Leading SMS Carrier in Romania
More than 500 Million

messages per year
Traffic management which equips telecom carriers and service providerswith a capability to provide their customers witha full range of transit and retail services.
Attend Biggest Worldwide Conference
Join our Telecom community
and help define it.
Explore a collaborative culture of inclusion, growth,
and originality, supported by resources that make
a difference in your life.
Business messages
To multiple users at
The same time
Businesses can now cost-effectively and simultaneously send timely and straightforward messages to thousands (or even millions) of customers. And just because these texts are sent in bulk, they can still retain a surprising amount of personalization and urgency.
Our innovative smart messaging platform is designed to deliver the results that organizations are seeking from their mobile messaging activities
SMS Messages to
Multiple users at
The same time
SMS campaigns are used to send SMS messages to multiple users at the same time – Bulk SMS.
This method has become an increasingly popular tool for business marketing in recent years. SMS has fast open rate of 98%, and with 90% of adults keeping their mobile phone within arms-reach at all times, SMS messages are read on average within 90 seconds of being sent.
SMS Campaign is the most cost effective solution than any other advertising options.
Two-Factor Authentication/2FA API allows you to use an additional layer of security to your customer credentials and exclude the risk of malicious access to your work system.
In order to ensure the confidentiality of personal information and prevent unauthorized.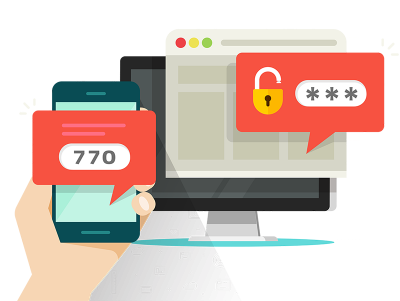 Contact with prospects and customers throughout their entire way!

Verification codes for users is the easiest and the safest method of authentification. Reach it with messaging channels!
SMS Notifications are used to send regular reminders and alerts to the users. Don't forget to remind your customers about all the updates.