We are experienced in telecom solutions
Over 100 direct interconnections
Successful performance in the telecommunications market since 2009. Partnership with more than 100 national holdings and telecommunications companies
We are open for new interconnections with retail and wholesale companies.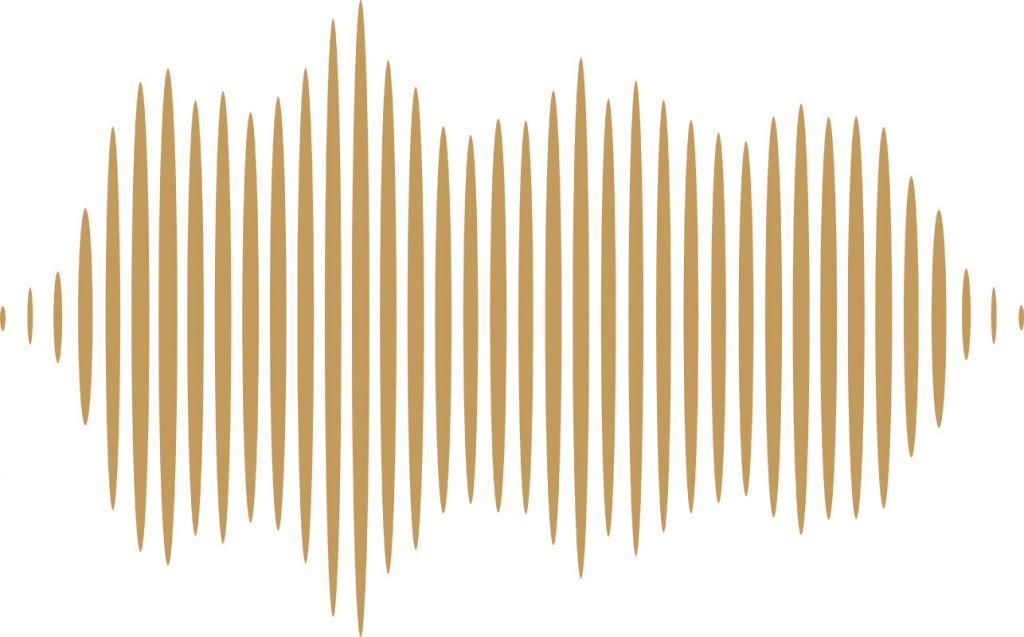 We are experienced in
telecom solutions
Altmedia today – one of the leading companies in the voip telephony hubbing marketplace
through access to mobile, fixed and transit operators all over the world we provide business communications with full range of VoIP and messaging channels.
A dedicated team of managers and analysts in every region of the world and access to any telecom operator on any point in the planet.
Access to mobile, fixed and transit telecom operators with a focus on establishing the highest quality of service.
For
retail
operators
With loyal subscribers
Next Vision offers the corresponding price and high communication quality.
Next Vision designs and provide communication cases for all business environments.
Next Vision has traffic volumes and routes to countries all over the world (A-Z).
The direct connections with all tier one carriers – SLA level uptime 99,9999%
24H tech support and account manager. Minimal delays in troubleshooting.
Traffic monitoring with automatic self-learning systems.